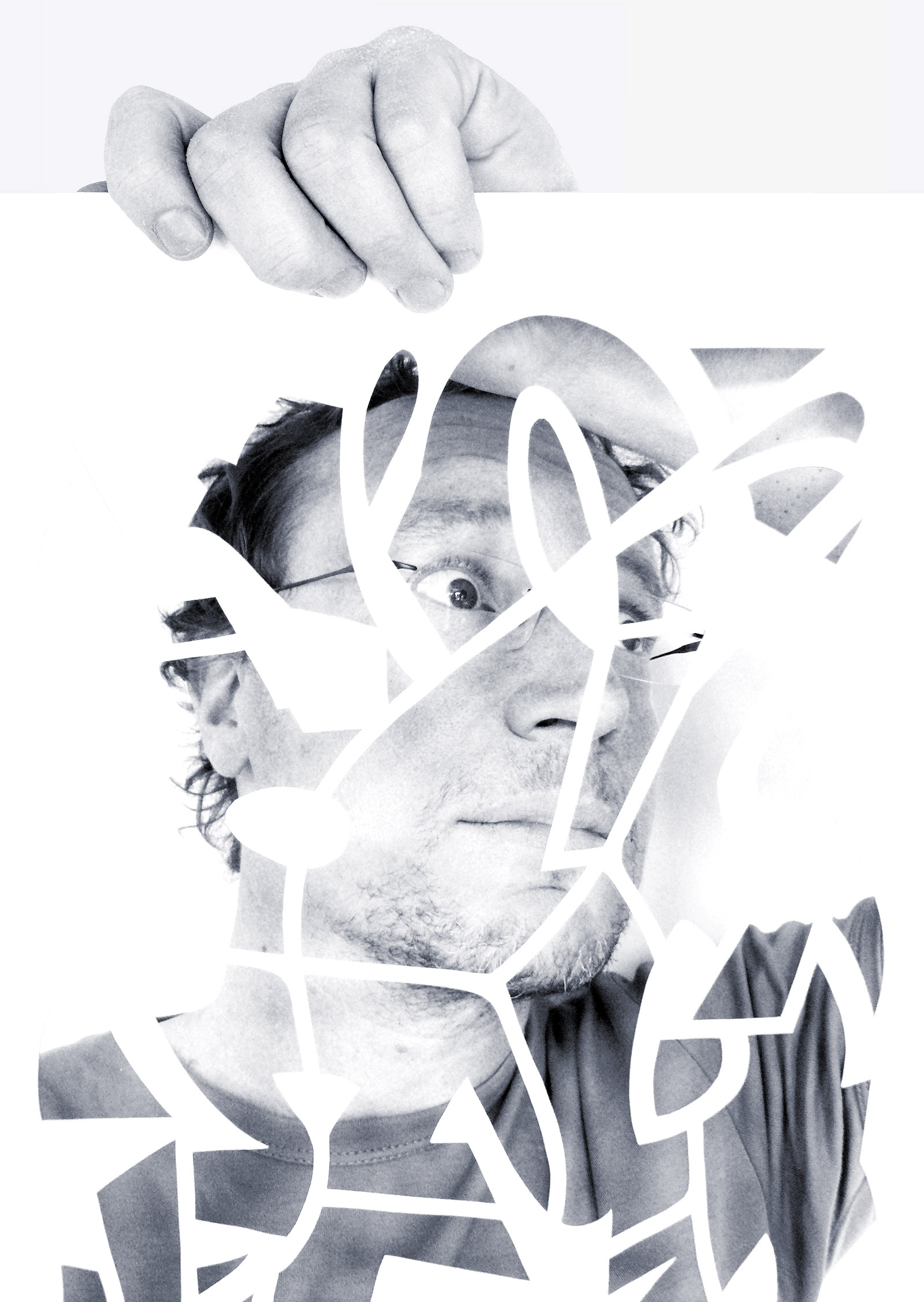 Artist
a financial biography of Symen Veenstra
1973
Born. Parents take care of the costs of living: baby food, diapers, toys, et cetera.
1978
Gets first piggy bank. Sturdy little thing with a lock and all. Current whereabouts unknown.
1981
Gets first pocket money.
1983
First bank account. Collected coins disappear into a machine and get transferred into a sum on a piece of paper. Magic.
1984
First time selling something: going door to door offering "kinderpostzegels" (children stamps). Money goes to children with little money.
1985
Going door to door with other children selling discarded toys and other items for Greenpeace, trying to save the whales and the cute little seals. Target reached: whales saved.
1986
Graffiti era begins. Finding creative ways to get access to markers, spray cans and the like.
1989
First summer job. Turning cheeses in a cold cheese warehouse for two weeks. Fodder for a story (in Dutch) years later.
1991-1995
Further summer jobs: Melting butter, stacking boxes, picking flowers, turning flowers into dried flowers. When picking flowers: no work in case of rain. No money too.
1992
First internships: Van3lPrinting office, Wehkamp photo studio, Zedek display design studio. No money changes hands, weird enough.
1994
Enters Art Academy. Gets first Macintosh computer. Parents provide.
Joins a rap group. Money made through doing shows ends up in a collective fund, used for studio time and, seemingly, other things.
1998
Internship at Vorm Vijf. A financial compensation is in place. Combined with the money from the study grants, feels rich for the first time.
2000
First job as a graphic designer, first real salary. No financial worries.
2003
First job ends. Government provides for a couple of months.
Second job as graphic designer. New costs: travelling to work by train.
2005
Buys an apartment in Amsterdam. Grandparents provide part of the money.
2006
Second job ends. Government provides for a couple of months.
Starts new career as an illustrator. Low investment costs: works from home. First consignments, first agent. An era with lots of freedom and varying amounts of money starts.
2014
(check) Sells house to start living together in another city. Timing is off, makes a very limited amount of money.
2015
Has daughter on the way. Starts renting a workspace in town to make space for incoming daughter.
2016
New costs arise as ex-girlfriend leaves with daughter to live far away. Public transportation, rent, replacement furniture, legal bills.
2018
Sees seeing changes in the way the image is appreciated. Starts thinking about money a lot.
2019
Starts the Valutagrafie project.