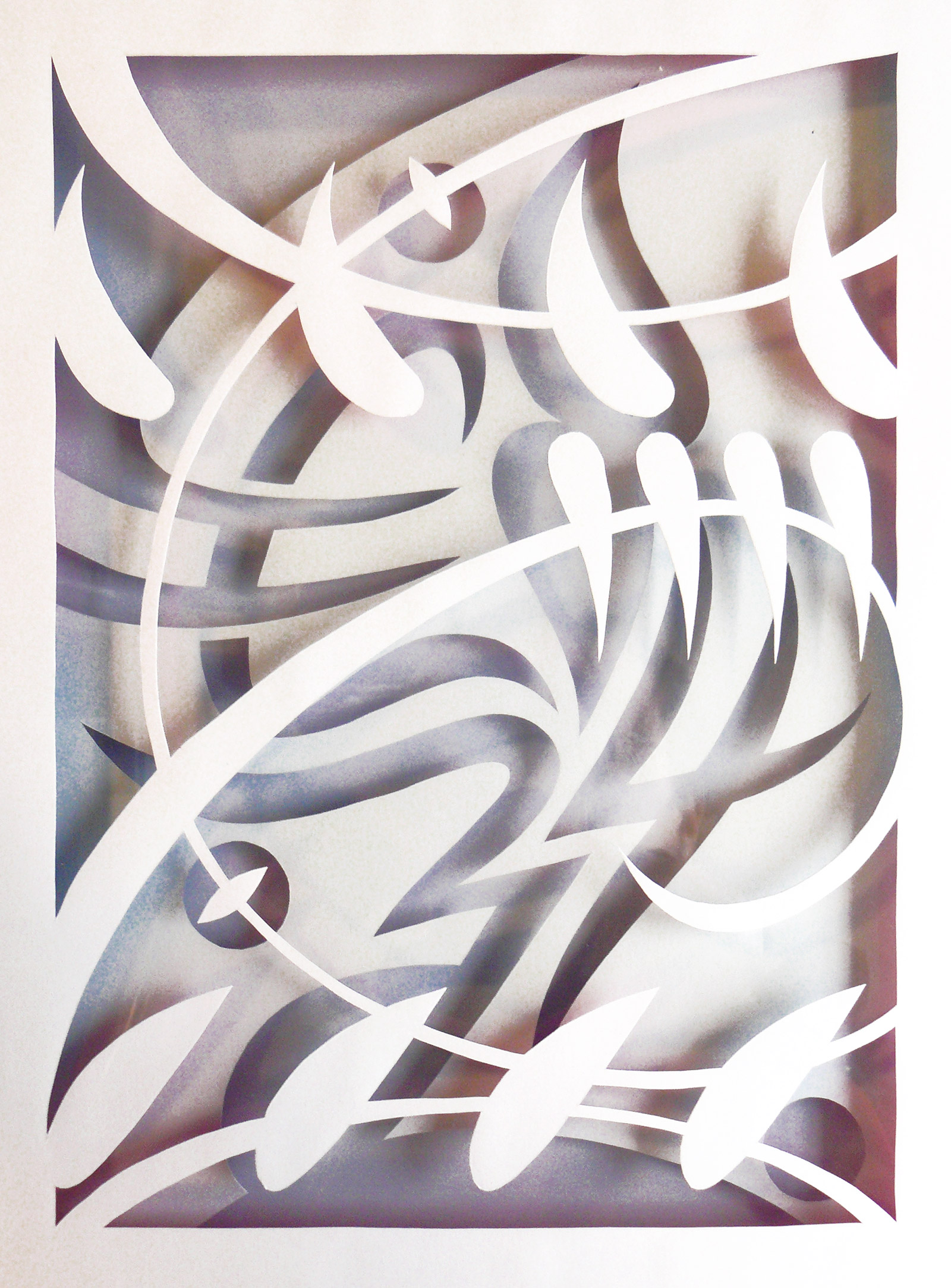 Eight Hundred Thirty-Four Euros (discarded)
Valutagrafie Series 000
Not every design makes it to the finish line.
Still, I found out some things working on this one that I could use later on.
An idea here was to repeat the inner shapes of the 8 and the three. Visually, a little sub par. Also, the layers don't interact with another in a satisfying manner.
Might re-use that 4 sometime, however.